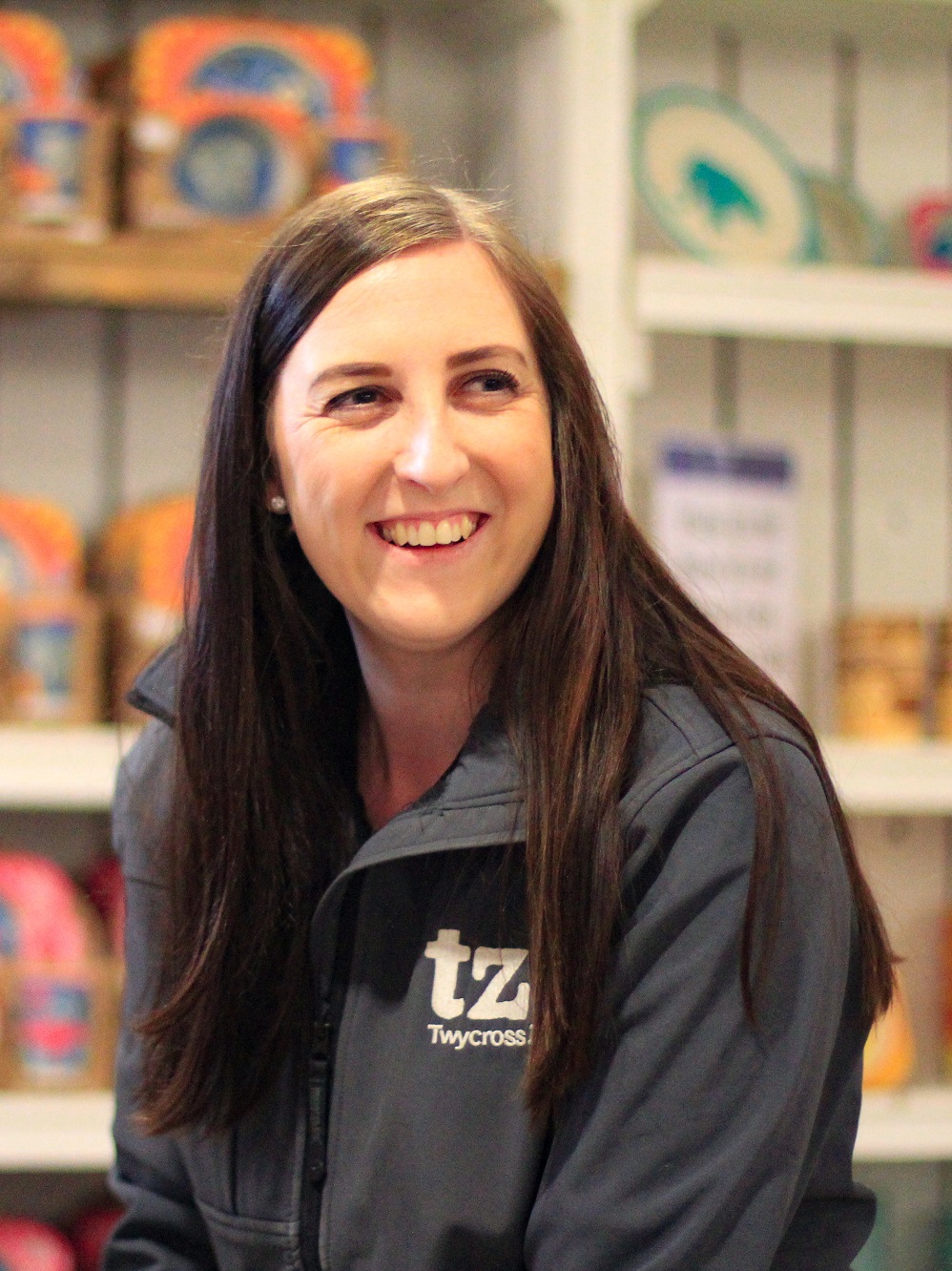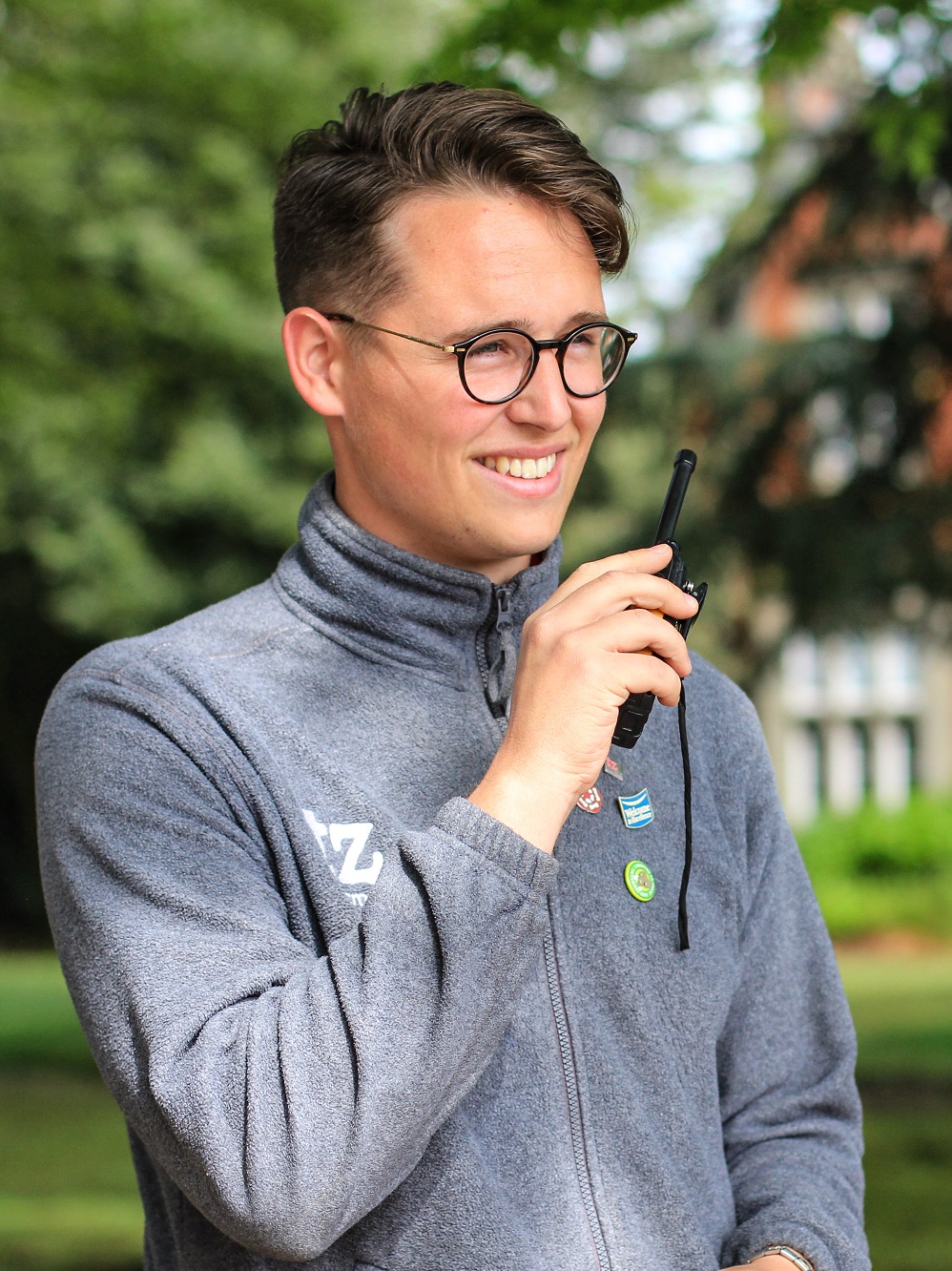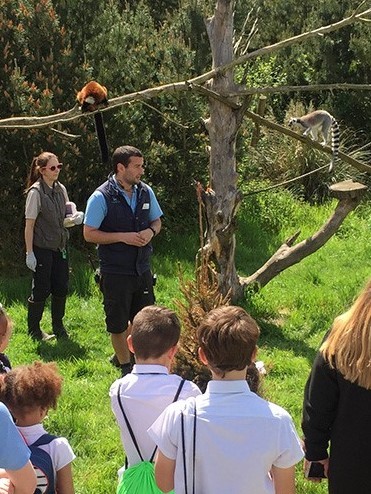 Head of Life Sciences
(4291)
Overview
Reference
4291
Salary
Competitive package
Job Location
- United Kingdom -- England -- West Midlands -- Warwickshire -- Atherstone
Job Type
Permanent
Posted
26 January 2021
Head of Life Sciences
East Midland Zoological Society has been running Twycross Zoo for almost 60 years in the heart of England. Twycross Zoo is an award-winning conservation and science-led zoo. We are rapidly growing, and pre-Covid, were welcoming over 600,000 people every year to our 100-acre rural site.
We are an ambitious organisation keen to drive the conservation and scientific aspects of the zoo to new heights as well as optimising on commercial advantages. We are the only zoo in the UK to house all 4 great apes - Gorilla, Orangutan, Bonobo and Chimpanzee - and we care for some of the most endangered animals to the highest welfare standards, including an extensive primate collection plus tiger, leopard, giraffe, rhino, penguin, flamingo and giant tortoise represented.
The Role - Head of Life Sciences
Reporting to the Executive Team, as the Head of Life Sciences you will manage the Animal, Veterinary, Research, Education & Conservation areas to ensure organisational alignment with the strategic and operational needs of the zoo. You will have strong animal welfare and management experience as well as the ability to define and manage scientific and conservation collaborations.
Your duties will include, although not be limited to:
Managing and leading employees within the specified departments as a positive, collaborative team who uphold the zoo's values
Leading in the upkeep and implementation of our animal collection plan and animal welfare audit
Supervising the programme of veterinary care and nutrition
Acting for the zoo as a liaison with universities and colleges, conservation organisations, Governmental bodies and other entities, as appropriate
Actively participating in determining our goals and strategies as a member of the senior team
Producing and managing departmental business plans, budgets and KPI's
Allocating resources in a cost effective and efficient manner
Playing an active role in our high performing team, driving key initiatives and issues along with the rest of the senior team across the zoo
Contributing towards external funding and grant applications
Requirements - Head of Life Sciences role
Proven experience as a Senior Manager within a zoo or closely related field, ideally gained within a Head of Life Sciences or equivalent role
Knowledge of the roles and goals and objectives of the modern zoo, and extensive knowledge of the zoo animal field
Experience of planning and managing a budget
Excellent leadership qualities, and strong communication skills
IT literate, with knowledge of Microsoft Office
Although not essential, the following would be highly advantageous:
Demonstrable national, preferably international, reputation in the zoo animal field through publications, speaking engagements and awards
Experience of sitting on national or international committees in a relevant field
Experience of designing new exhibits
The Package
Staff engagement is at the very core of what we do. We are committed to the fundamental approach of equal opportunities in employment. As the Head of Life Sciences, you'll benefit from a competitive salary, along with 31 days annual leave, healthcare and life insurance.
You will be employed on a permanent contract, working full time hours, five days out of seven per week, to include occasional weekends and on call rota.
More about Twycross Zoo:
Over the last 8 years we have opened a new gibbon island complex, a multi-million-pound chimpanzee area, built a new tiger habitat and a new rhino area and welcomed our largest visitor numbers ever in 2019. We launched our Tz2030Vision in late 2019 which sets out the developments for the next 10 years including a National Science and Conservation Centre.
Covid has hit us hard but with great teamwork and restructuring only put development plans on hold for a year so we are emerging with a renewed energy to restart and continue our growth and success.
You'll be part of an evolving and progressive organisation at Twycross Zoo East Midland Zoological Society. We can promise a challenging and supportive workplace where your expertise is valued, and change is a constant! Our organisation strives to educate and inspire everyone to care about, and therefore help save, the other species with which we share our planet.
If you would like to join our team, and you have the experience required to fulfil this role, we would love to hear from you.
All applications for this Head of Life Sciences vacancy are to be submitted online, and strictly no agency calls or agency CV submissions.
Contact information
Twycross Zoo