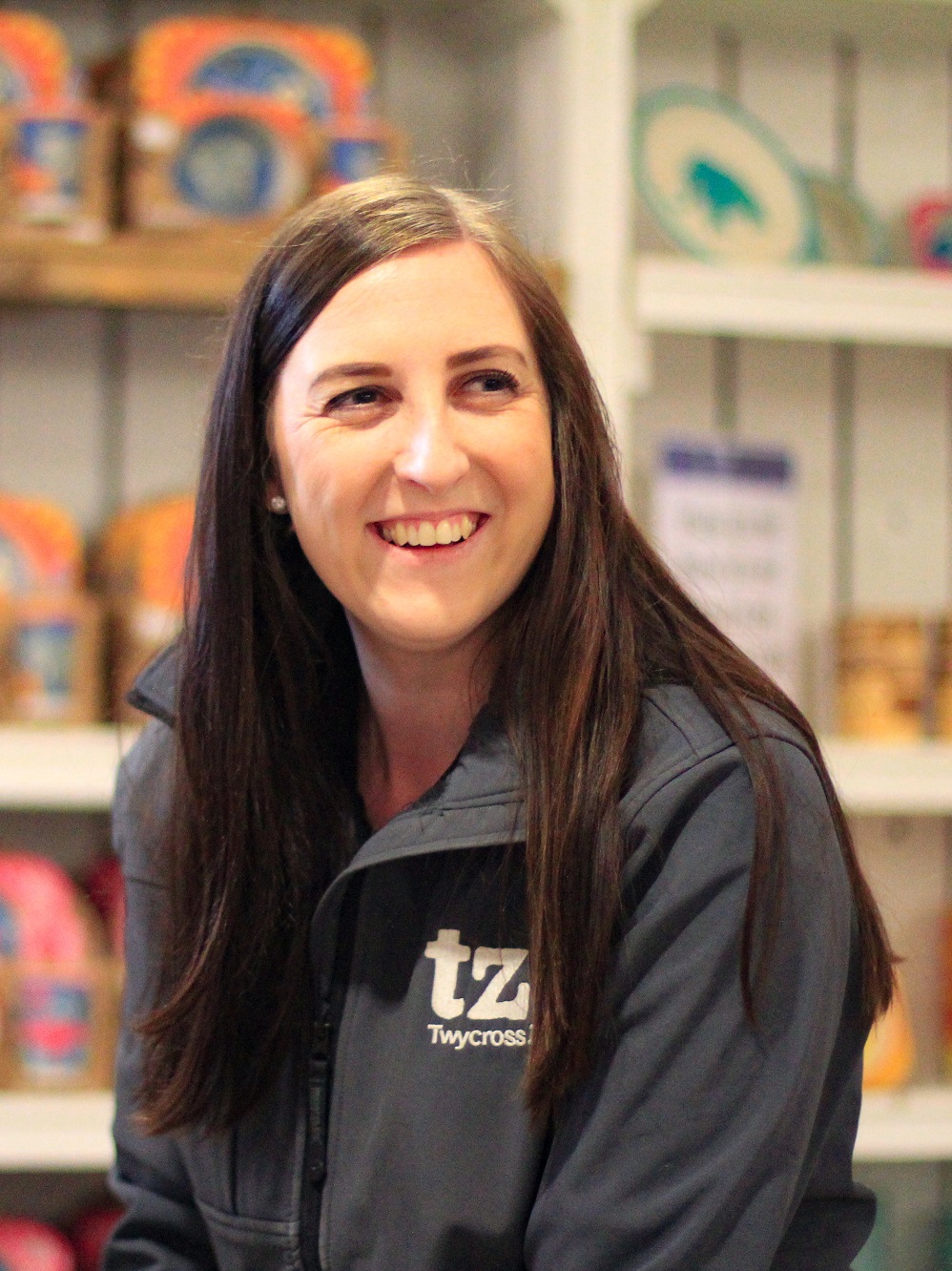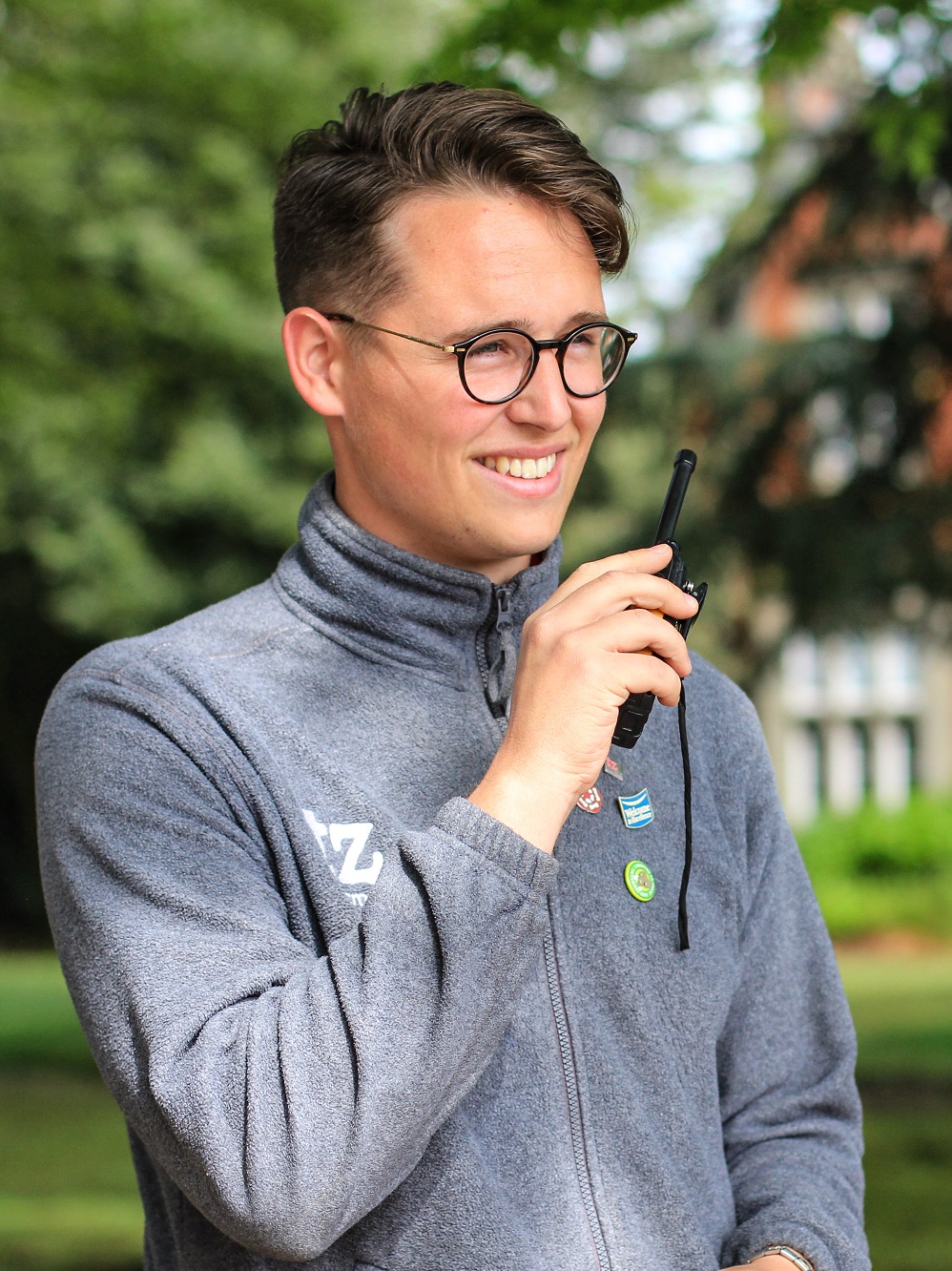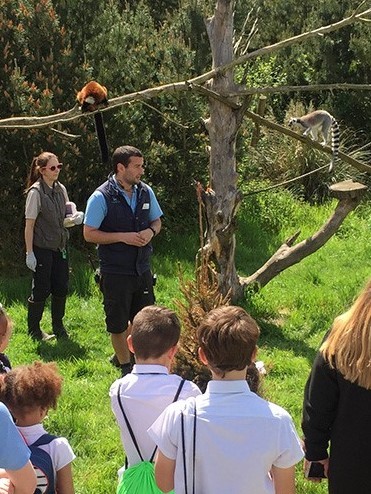 Trustee
(4813)
Overview
Reference
4813
Salary
Voluntary Opportunity (approx. 8 meetings per year)
Job Location
- United Kingdom -- England -- West Midlands -- Warwickshire -- Atherstone
Job Type
Permanent
Posted
08 October 2021
Trustee (Voluntary Opportunities) - specifically seeking individuals with backgrounds in marketing, conservation, general business and accountancy.
Twycross Zoo first opened to the public on 26th May 1963 by our founders Molly Badham and Nathalie Evans. Together they had a profound love for primates, and the zoo was founded to fulfil their dream of protecting primates and setting standards - which were to be followed by zoos around the world for years to come.
We have come a very long way since then. We are now a registered charity, welcoming over half a million people every year. We house 500 animals which include the largest chimpanzee family in the UK and the biggest primate collection in the world.
We are the only zoo in Europe to house all 4 great apes – Gorilla, Orangutan, Bonobo and Chimpanzee, and we care for some of the most endangered and precious lives to the highest welfare standards, including Sumatran Tigers, Amur Leopards and Snow Leopards.
Lemur Walk Through, Butterfly Forest and Lorikeet Landing were opened in 2014, and in 2015, our Giraffe Savannah, Gibbon Forest, Wet & Wild Lodge and Wet Play developments were opened. In 2017, we opened Chimpanzee Eden followed by our new Tiger Exhibit in 2019. In addition, we have a major visitor centre, Himalaya, and several catering and retail outlets.
We are at the forefront of conservation, education and research, and have a strong commitment to our award-winning education programme, aiming to increase the level of awareness, knowledge and understanding of visitors about our animals and their plight in the wild. Our Conservation Welfare Fund has supported over 55 conservation and welfare projects from 27 countries around the world.
Would you love to be a Trustee for our zoo?
There has never been a more exciting time to become a Trustee and be part of the team at Twycross Zoo. After experiencing the biggest period of growth over the last few years there is an ongoing programme of major investment taking place, including a £5m pound investment in a whole new area at the zoo for 2022, which will be sure to catapult the zoo from a leading regional attraction to a major national attraction. As a Trustee, you will be a key contributor to help continue the strong growth and ensure a quick and swift recovery from the impacts of COVID 19.
Opportunities to join our Board of Trustees are available to start in early 2022, and these are voluntary positions, with a commitment of approximately 8 days per year.
We are governed by our Board of Trustees, taking on the following responsibilities:
Establishing the strategic direction of Twycross Zoo, including our mission and strategies
Ensuring we function within legal and financial requirements, and the broad policies of Twycross Zoo are in keeping with our objectives and strategies
Monitoring and evaluating the progress of the zoo against objectives and financial targets
Employing and supervising a Chief Executive and delegating the management of the zoo
Reaching a wider public and helping fund our charity objectives and our investment plans
You'll join 9 existing Trustees to provide a new challenge and energy to help to shape and lead the strategy and vision for the future, acting as a role model for the organisation's values and positively representing the organisation externally.
As part of a governance review, we have identified gaps for the professional skillsets already outlined, but we are also keen to diversify representation of the varied people and communities they serve. With that in mind, we would be particularly keen to speak to:
Women
Black, Asian or minority ethnic candidates
Candidates from the LGBTQ+ community
Candidates with disabilities
You'll definitely need to demonstrate passion, enthusiasm and a commitment to their vision and ambition.
We match charity needs with skills and experience of candidates, irrespective of age, disability (including hidden disabilities), gender, gender identity or gender reassignment, marriage and civil partnership, pregnancy and maternity, race, religion or belief, or sexual orientation. We do this because we know greater diversity will lead to even greater results for the charity.
The essential attributes of any Trustee are commitment to our vision, commitment to conservation based on rigorous scientific research, and commitment to environmental sustainability and animal welfare. We are particularly interested in candidates who have experience at Board level, Director or Non-Executive Director level.
The term of elected Trustees is 3 years, and you should be available for the equivalent of 8 days per year for meetings at Twycross Zoo, plus attendance at occasional events. Reasonable expenses for travel to attend meetings will be covered.
A message from Rt Hon Geoff Hoon, Chair, Board of Trustees:
"Based in the heart of England, Twycross Zoo is an award-winning conservation charity and rapidly growing visitor attraction. We're committed to supporting global welfare and conservation efforts in the captive breeding of endangered species whilst supporting projects from many different countries around the world, including Ape Action Africa, Lola Ya Bonobo and the FFI Cao Vit Gibbon Project.
We attracted 648,000 visitors in 2019 and are at an exciting stage of development as we hit 7 years into a 20-year, £55million masterplan. This masterplan will see us develop new habitats for a refreshed animal collection and enhanced visitor experience and place us firmly on the map as a destination of choice for a fun-filled educational day out. It's the reason why we're transforming at such a pace.
With our dedicated and enthusiastic team of colleagues at the heart of everything we do, we aim to become a recognised "Centre of Excellence" that continues to make a significant contribution to the welfare and conservation of animals, especially primates, and remain at the heart of conservation.
The current Trustee Board consists of professionals with varied backgrounds, including academic, veterinary, financial, and business management. Executive Board members all have considerable experience in their specific functional area. We sincerely hope that you will want to join us!"
How to apply
Please submit your CV and a covering letter which states how your attributes and skills match what we are looking for, your reasons for wanting to join our Board of Trustees, and what you would hope to achieve. Please include the names and contact details of two people who can vouch for your abilities to serve on the Board, and whom we can speak to if necessary.
Please note that initial shortlisting will be completed by the 12th November, and we will be in contact with all applicants in due course after this date. Interviews will take place at the end of November for appointment at March Board.
All applications for these Trustee volunteering opportunities are to be submitted online.
Contact information
Twycross Zoo